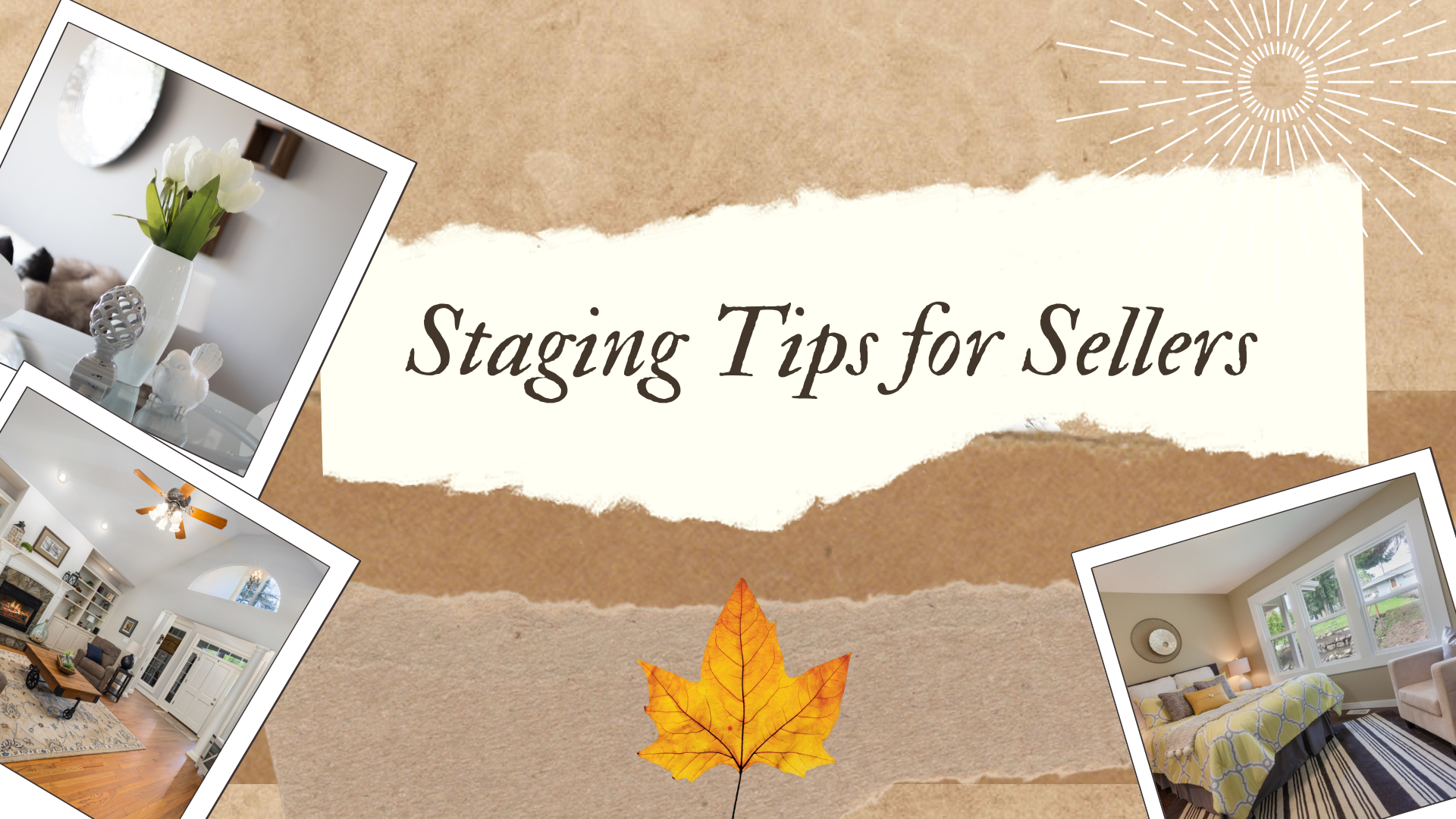 Staging is a crucial aspect of preparing a house for sale on the real estate market. It involves setting up and decorating the home in a way that makes it more appealing to potential buyers. Here are some key points to consider and maximize your home's potential with these proven staging techniques:
1. Importance of Staging:
– **First Impressions:** Staging helps create a positive first impression, making it easier for buyers to envision themselves living in the home.
– **Highlighting Potential:** It showcases the potential of the space, helping buyers see the possibilities and envision their own furniture and decor.
– **Emphasizing Features:** Staging can draw attention to the best features of the property, such as spacious rooms, architectural details, or natural lighting.
– **Online Listings:** Staged homes often photograph better and look more appealing in online listings, which is where many buyers begin their search.
2. Using Seller's Furniture:
– You can absolutely use your own furniture for staging, but it should be done with the intention of creating a neutral, inviting, and clutter-free space. This may involve removing or repositioning some of your furniture and decor to better showcase the property's potential.
– Your personal style and furniture may not align with every potential buyer's taste, so it's essential to aim for a more universally appealing look.
3. Supplemental Staging:
– If your existing furniture doesn't adequately fulfill the goal of staging, you can consider supplemental staging. This involves renting or hiring professional stagers to provide additional furniture, decor, and accessories to enhance the appeal of the property.
– Supplemental staging can be a good option if your current furniture is outdated or mismatched with the desired style of the property.
4. Preferred Staging Design and Color:
– **Neutral Color Palette:** Staging often incorporates a neutral color scheme with shades of white, beige, gray, or light pastels. These colors create a clean and timeless backdrop that appeals to a broad range of buyers.
– **Minimalism:** Staging typically embraces a minimalistic approach. Decluttering and depersonalizing the space can make it easier for potential buyers to imagine their own belongings in the home.
– **Furniture Arrangement:** Furniture should be arranged to maximize the sense of space and flow. In general, less furniture and well-placed pieces can create a more open and airy feeling.
– Style Consistency: While some variation in style is acceptable, it's generally a good idea to keep the design cohesive throughout the house. This helps create a harmonious look and feel.
Remember that preferences for staging design and color may vary by region, market, and target demographic. Always trust your real estate agent and professional stager who is familiar with the local market and can provide guidance on what will have the most impact when listing your property. The goal of staging is to make the property as attractive as possible to potential buyers and to help it stand out in a competitive market.