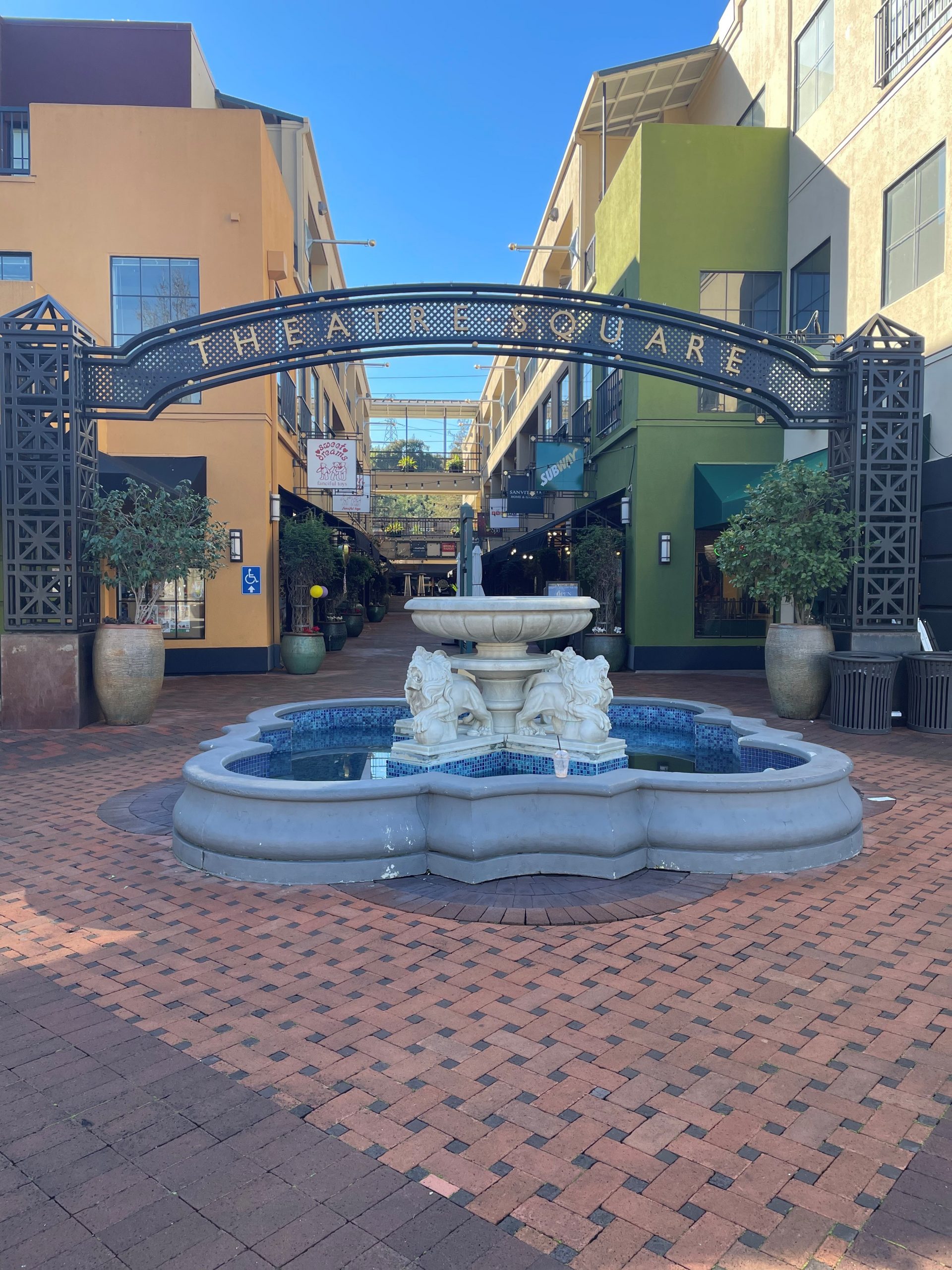 Welcome to Orinda
Orinda is the first city east of the Caldecott Tunnel. It encompasses an area of 12.8 square miles. Orinda is one of the most prestigious towns in Contra Costa County. It attracts many of the Bay Area's professional and executives who live there because of its proximity to San Francisco as well as to other areas of business and leisure. The city of Orinda is nestled
in a valley on the east side of the Oakland-Berkeley hills. It offers its residents a quiet, peaceful setting away from the hubbub often associated with many other parts of the central county.
In 1985, Orinda was incorporated as a city. A five member City Council is the governing body. Elections are held every two years, and members serve four-year terms on a staggered basis. Council members serve without financial compensation. The City Mayor is elected annually by the Council from among its members.
Due to its close proximity to San Francisco and the aesthetic beauty of its tree-studded hillsides, the value of property in Orinda exceeds that of most Contra Costa communities. The average price of a home in Orinda is around $1,000,000.00. This, Coupled with the cost Development, will cause the price of available properties to reinforce Orinda's reputation for affluence.
The beautiful Orinda Theatre was declared a Historical Landmark and has been refurbished to its original beauty of the Art Deco style. The theater reopened to the public in 1989. The Theatre Square complex around it opened in 1991. The Theater Square is a combination of professional offices, retail stores and restaurants in a charming environment.
All things considered, its beauty, easy commute, excellent schools, history, culture, affluence and serenity make Orinda a wonderful place to live.